Ekkah - Last chance to dance = Future Classic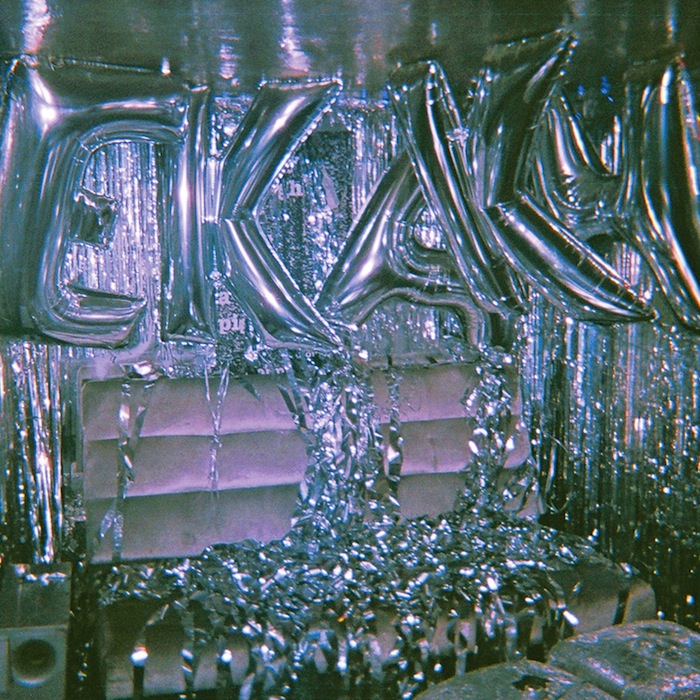 EKKAH are longtime friends Rebekah Pennington and Rebecca Wilson who met in their native Birmingham and bonded over a mutual love of music during math class. A creative partnership ensued when they started writing music together and recording songs of soul and funk-addled pop.
Their home-recorded demo '7AM' was the first to perk ears, followed by the sultry 90's-echoing disco of 'Figure It Out', which was picked up by Zane Lowe as his 'Next Hype'. The 5-track, continuous-audio-stream 'Summer Mixtape' provided further insight into the duo's accomplished song craft and effortless charm.
In October 2014 EKKAH announce their debut EP 'Last Chance To Dance'.
This release presents three songs of modern dance-floor infatuation, united by intoxicating groove and emotive melody.
The title track was produced by Adam Jaffrey in London, while the other two were self-produced by EKKAH in their home studio in Birmingham. From the shimmering downtown exuberance of 'Last Chance To Dance' to the pulsating post-punk urgency of 'Holiday Blues' to the bittersweet bedroom boogie of 'Exchange', EKKAH's EP is an invitation that even the most dance-floor averse will find hard to resist.