This week's Future Classic is
Pushin On every Hour on AFC!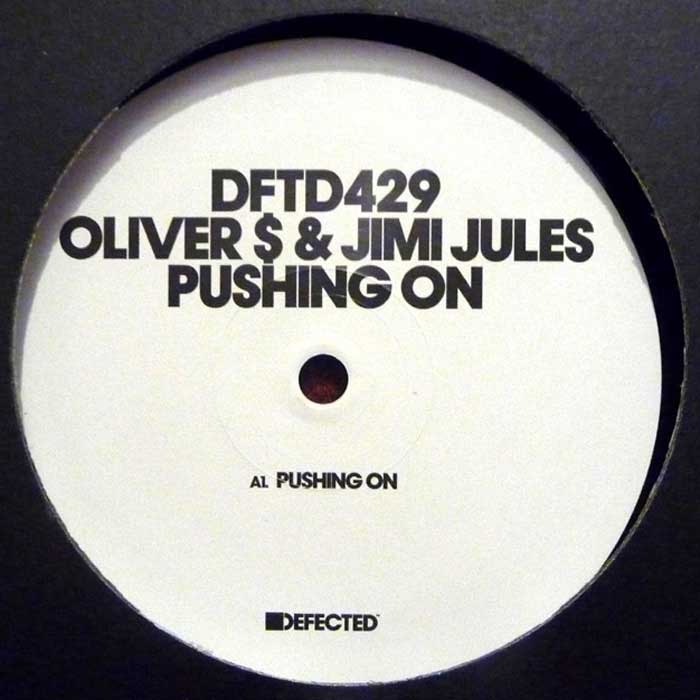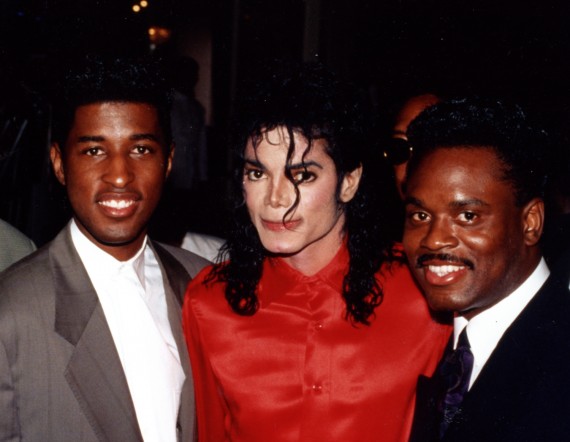 Antonio M. Reid, of beter bekend als L.A. Reid en natuurlijk nog bekender in de combinatie L.A. Reid & Babyface. DE man achter magistrale producties vanuit de 80s tot gisteren, zoals recentelijk ook mega-ster Rihanna. Maar wat Reid nu heeft gedaan!
Als 'executive producer' heeft Reid assistentie van onder meer kwaliteits-hit-machines Timbaland, Rodney Jerkins, Stargate en John McClain gekregen om de productie van Michael Jackson's post mortem album XSCAPE te realiseren en dit heeft geresulteerd tot een absoluut meesterwerk.
Voor de kenner doet de plaat qua tekst denken aan de nogal, en niet de enige lastige "Leave me alone" periode uit Michael's leven, de productie heeft een tikkie weg van de Jimmy Jam & Terrie Lewis, oftewel periode Dangerous maar dan met een vinger in de pap van L.A. Reid en de onmiskenbare "He-Heeh" yell van Mike komt af en toe uit de Thriller tijd... Of...? Oordeel zelf.
Het zal medio april 2014 vast en zeker niet het laatste album ná Michael's dood zijn en dat is maar goed ook. THE KING OF POP verdient het - natuurlijk ook op Amsterdam Funk Channel - om, nog altijd te blijven schitteren omdat hij zijn met zijn muziek nog altijd, dagelijks de wereld een heel klein stukje beter te maakt. Als je bedenkt hoe vaak MJ in zijn home-studio aan het opnemen was dan kunnen we er voorzichtig van uit gaan dat er nog minstens tien langspelers in 't verschiet staan...
Future Classic op AFC is met gepaste trots geselecteerd door één van de grootste MJ fans van NL: Timothy Meurink. De title song van het album: XSCAPE! Met een heerlijke late eighties & nineties vibe, en de typische van L.A. Reid/Babyface bekende close-harmony back-vocals is het plaatje helemaal compleet! Geniet van THE SOUND OF AFC!