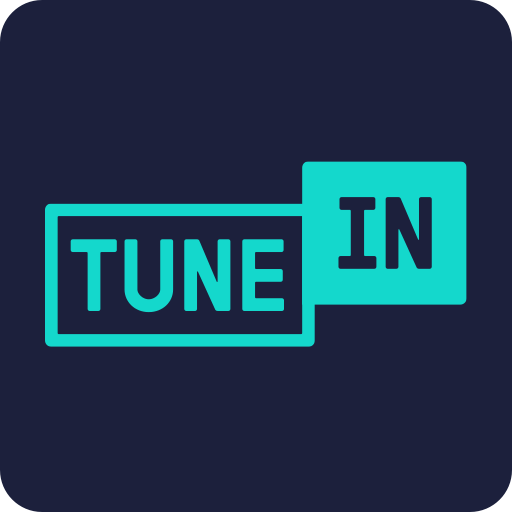 Click on the TuneIn Radio logo to listen to our stream with your TuneIn Radio app.
If you don't have THE most popular streaming app in the world, you can download TuneIn for Android or iOs below:
Welcome to Amsterdam Funk Channel. The number one radio station for Pure Funky Grooves.
FOLLOW US ON INSTAGRAM