We are AFC. Amsterdam Funk Channel. Independent, stubborn, Pure & Funky.
Amsterdam Funk Channel was founded by Lesley Jones. He started AFC in October 2010 from the well-known attic room. The 'entire station' ran from a single PC. The first few weeks even only on weekends, because Lesley needed that one PC during the week for work. It soon became clear that his passion and perseverance were not for nothing and his quirky stubborn Amsterdam station began to take shape. With a tight musical format, a website and of course: listeners!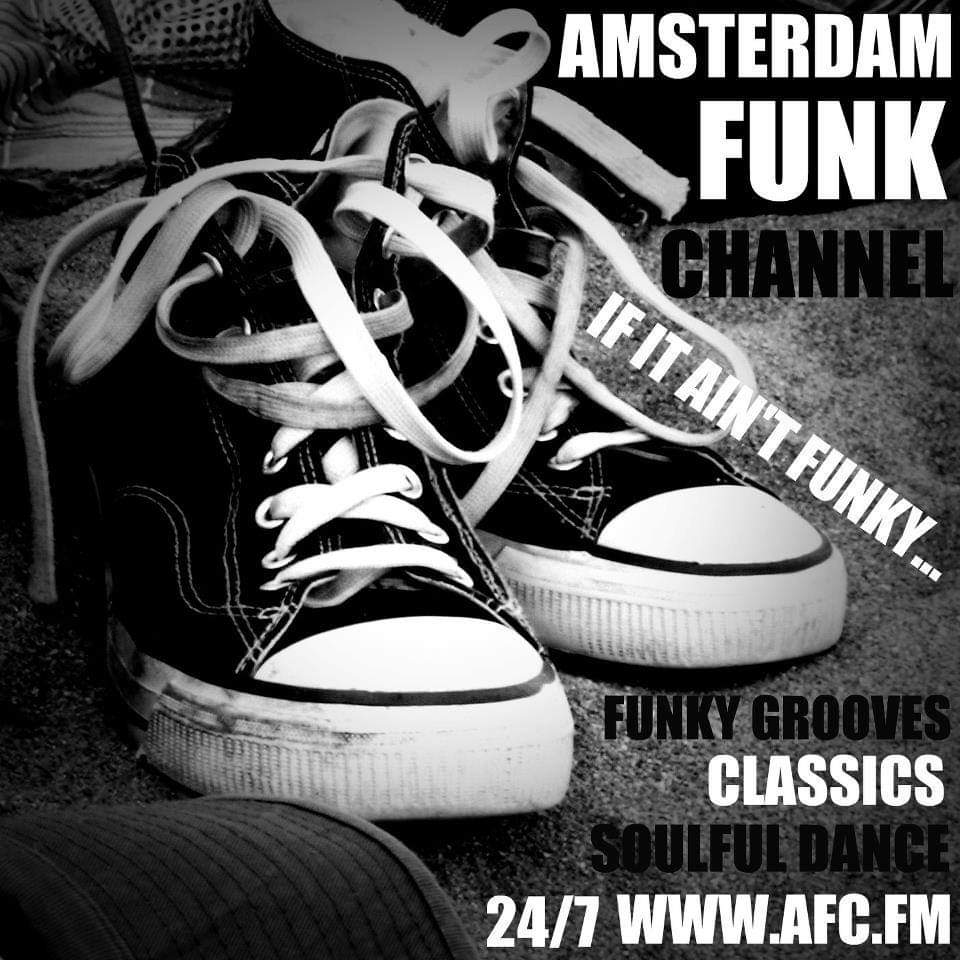 The passion and love for music was quickly picked up by the listener and a name had to be thought of.
Lesley called Zar to see if he wanted to come and play at his station too. Zar was at that point still faithful to his current spot on the radio at the time. However, it soon turned out that AFC was the best horse to bet on. No sooner said than done. After all, Les & ZAR had been good friends for years, and they were also very popular as a team at Dance Radio, where they did a show together. Les and Zar called incessantly, mostly discussing the name to come up with. Lesley thought that something with Amsterdam and Funk or Funky should be included and Zar also wanted a nod to his second love; Ajax.
It didn't take long before Amsterdam Funk Channel was invented, and so the beautiful abbreviation AFC.
In the first few months, work was mainly done on the foundation of the station. The music, the non-stop system, the audio design (jingles) and 'the sound'. Amsterdam Funk Channel started to take shape and was noticed by many listeners from all corners of the world. AFC was an unmitigated success and is one of the most listened to and leading radio stations in its genre.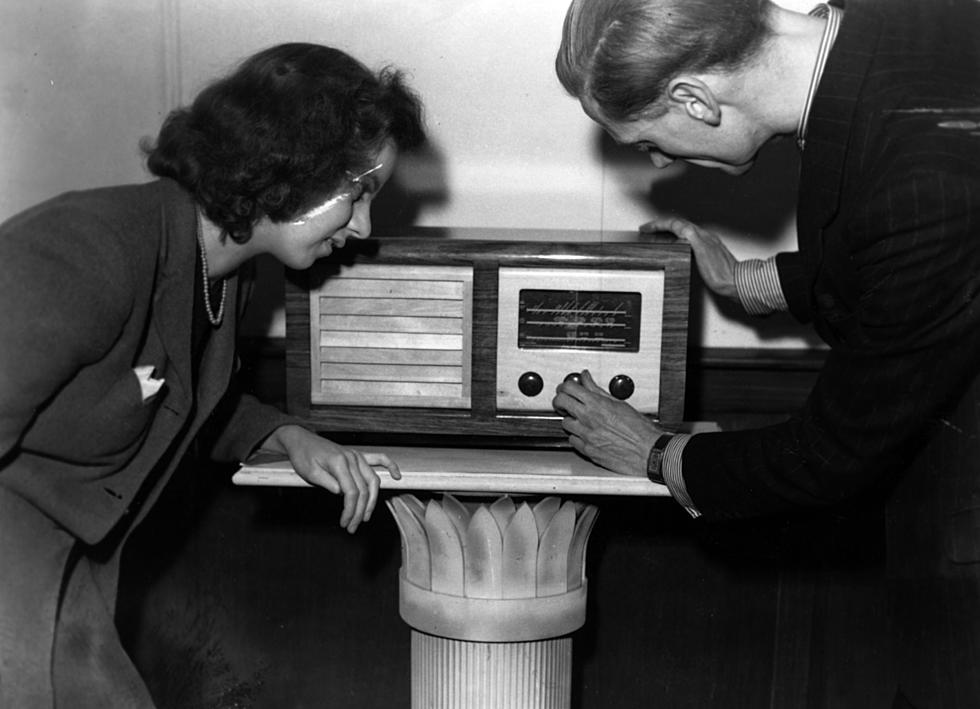 In 2023, AFC is still the number 1 radio station for Pure Funky Grooves and leaves the competition far behind.
AFC was recently taken over by an external party from abroad, but nothing else has changed at the station. The jocks, the music and the programming are still the same.
Amsterdam Funk Channel plays non-stop Pure Funky Grooves from the 80s, 90s and now. All week, except on Sunday. On Sunday there are live hosted shows and the format is 'Classics Sunday'. With mainly 80's and 90's dance classics, funk, soul, R&B and Funk. There are no annoying commercials at AFC, and no news bulletin either. Just music. We are AFC. Amsterdam Funk Channel.