If you're tuned in right now, you know the typical sound of AFC. And it has been the same funky sound since October 2010, when Amsterdam Funk Channel was founded. The very first every song that aired on Amsterdam Funk Channel was non lees than James 'D-Train' Williams' Music and that's exactly what AFC is all about. Over a decade of Pure Funky Grooves! We're so proud to have made it this far. We couldn't have done it, and probably WOULDN'T have done it if it wasn't for you, our loyal listener.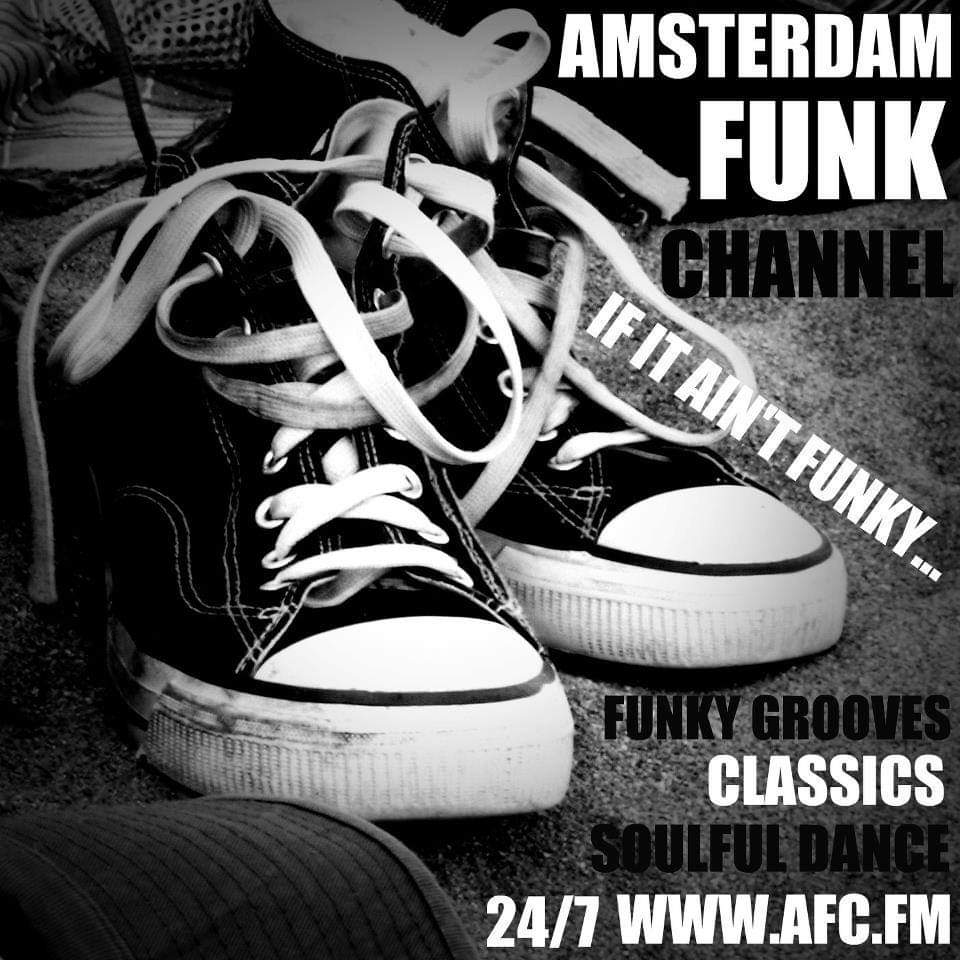 Please allow us to be your funky friend for at least another decade. Let us provide you with yet another decade of Pure Funky Grooves. We promise and solemnly swear to bring your the funk, the whole funk, and nothing but the funk, soul, disco and more funky grooves.
We Are AFC.
We put the F in Funky and the G in Groovy.